Industrial Placements
Industrial placements (or 'industrial work placements') are an extended period of work experience undertaken by university students looking to supplement their degree with professional development.
They allow students to better prepare themselves for the workplace, and develop practical skills as well as academic ones.
Students who enrol on industrial placements are usually required to do so as part of their degree course, but those from other courses may still do one.
Typically, industrial placements last for 12 months (although some last for less time) and form the third year of a four-year degree course.
It is usually only four-year degree courses that offer students a year working in industry, typically for  vocational subjects like engineering, business and fashion. Major firms can offer multiple industrial placements each year.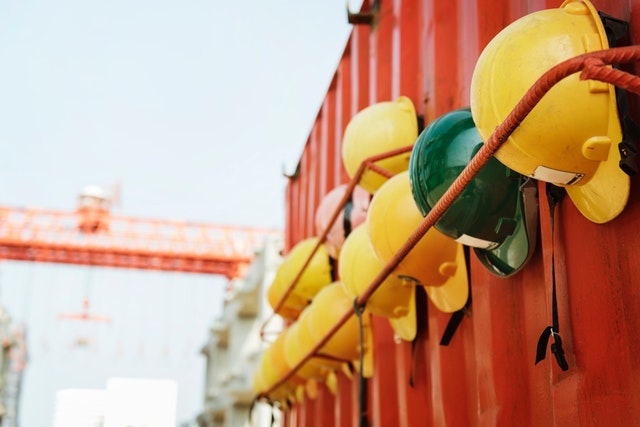 Industrial Placements
Why Should You Take an Industrial Placement?
An industrial placement can help you get ahead in your field. You will finish your studies with an understanding of how your chosen industry works and what is expected of you.
This will prove invaluable when you enter, or apply to enter, the workplace.
An industrial placement is also useful for students who want a break from academic study, and want to keep working towards their long-term career goals.
In addition, industrial placements can help students decide what sector of an industry they wish to work in. They can help make career decisions easier, as they give an insight into each aspect of a company, allowing you to work within different departments and teams.
Industrial placements are often fiercely competitive and involve a lot of difficult work. Those who complete them can point to these personal strengths:
An understanding of the industry
An ability to be proactive
Determination
Talent and ability
Industrial Placement or Internship?
Industrial placements are offered by a wide range of companies in industries such as FMCG, retail and investment banking.
Some larger firms do not offer industrial placements, preferring instead to offer extended internships.
Internships tend to run during the summer, or other holidays when students have free time. As such they appeal more to those who can't take term-time breaks from their studies.
Industrial placements are often in term time, and may last for several months to a year.
In terms of your CV, it's unlikely to make a difference whether you choose an industrial placement or an internship, as long as it's at a relevant and reputable company.
How to Apply for an Industrial Placement
In certain cases, your university will help you find an appropriate placement that suits you and your talents. Most of the time, you have to do the hard work yourself.
Research the companies you wish to work for and keep an eye out for when they launch applications for industrial placements – the sooner you get your application in, the better.
Each application process is different, though they all have similar components.
Usually, they will begin with an online application form – where you detail your previous experiences, your academic qualifications, and try to present an idea of who you are professionally.
You may also have to send in a CV and cover letter. The cover letter should be brief but professional, demonstrating your capabilities, suitability to the role and why you wish to apply.
The first stage is usually followed by a series of interviews (in person or over the phone) or you may be asked to visit an assessment centre.
At an assessment centre, you will likely complete a series of psychometric tests that assess your competency in a range of fields such as numeracy, written comprehension, English language or other career-specific skills.
Your potential employer will compare your results with other candidates' scores before deciding whether or not they wish to take your application further. For the most part, you can't really revise for the tests, though you will find many practice tests online (and on this website).
After this, the process may involve more interviews with different members of the company; the pool of applicants being slowly cut down as each stage progresses.
Tips for Your Application
As with any part of the recruitment process, research is key. Make sure you understand what you are applying for, what kind of work it entails and the company you will be working for. An industrial placement should benefit you as much as it benefits the company.
Though the process can be daunting, it is important to remain calm throughout and trust in your abilities.
Confidence is key in impressing during the interview process.
Take your time to go through each application you make and tailor your responses. Do not simply send the same documents and cover letters to each one. 
What Happens on an Industrial Placement
Each industrial placement is different; the kind of work you will do will vary depending on the industry you seek a placement in.
Beware the myth that those on placements are there to make coffee. An industrial placement is designed to both prepare you for working life and challenge you at the same time.
When the placement first begins, you will be given only a small amount of responsibility and will likely report to a supervisor or mentor, who will guide you throughout the process.
You may also shadow a specific member of the company to learn about what they do.
As the placement progresses, you will be challenged and given more work and therefore more responsibility.
The work is often difficult, but it's definitely worth it for the professional development on offer.
Will I Be Paid?
Most companies operating within the UK do offer payment to those seeking an industrial placement.
After all, you are dedicating a large proportion of your time and expertise to help the company succeed, so payment seems only fair.
However, if the industrial placement is a mandatory part of your course, payment is not compulsory; whether you get paid or not depends on the company you are working for.
Should you not receive payment for your work, many companies or universities offer reimbursements to students to cover travel and other expenses.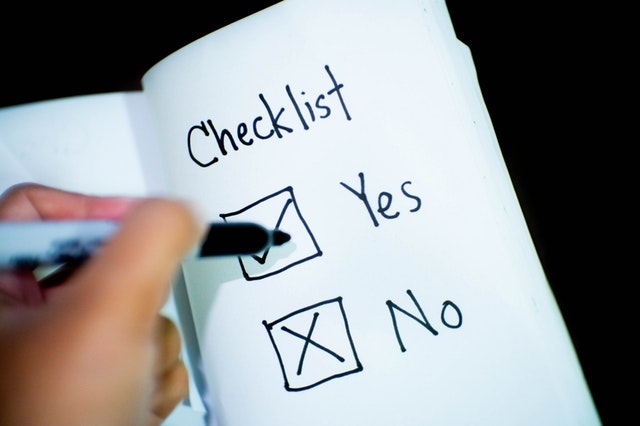 Industrial Placements
How Placements Are Assessed
If your placement makes up a part of your course (for instance, it is part of a mandatory 'sandwich' year), your performance will be assessed and could have a major impact on your final grade.
Most often, your results for the year will be determined based on regular feedback reports from your employer/mentor ,who will track your progress and quality of work throughout the year.
They will send the reports (which are usually completed monthly) to your university or tutor, who will use them to generate a mark for the year.
Occasionally, you may have to complete a short test that evaluates the knowledge you have gained during the placement, though this form of assessment is rare.
During the process, you may be asked to reflect on your experiences and discuss your professional growth. This may or may not affect your grade, but will help your university ensure you are getting the most out of your placement.
Final Thoughts
There are many benefits to an industrial placement. Though the application process can be time-consuming and competitive, the experience you will gain is valuable.
It will give you an insight into your chosen industry, while developing you on a professional and personal level.
Many students who complete industrial placements believe it made them both more employable and more confident.
It is a great addition to your CV, and many interns return to work at the place they completed their placement.
If you are considering taking on an industrial placement, be sure to speak to your tutors – or your university's careers advisors – who will guide you through the process and help you make your application stand out.
In many cases, the most difficult part of an industrial placement is securing one – so make sure you put 100% into each and every application you send.
---