Procter & Gamble Working Culture
All products and services featured are independently selected by WikiJob. When you make a purchase through links on this page, we may earn a commission.
Procter & Gamble Practice Test
Procter and Gamble (often referred to as P&G) is the global leader in consumer goods – the largest company of its kind in the world.
The company produces household name products: a total of 65 different brands across 10 categories. Its offering includes Ariel, Fairy, Pampers, Head and Shoulders, Herbal Essences, Gilette and Oral B.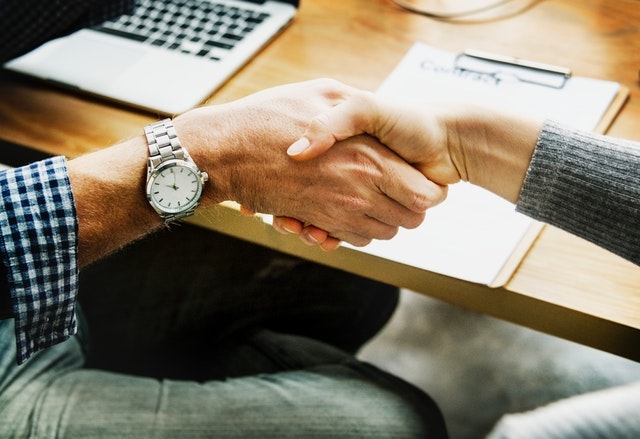 Procter & Gamble Working Culture
---