What Is an Associate?
The most common way to work as a solicitor is to work in private practice for a law firm (rather than 'in-house' in the legal department of a business, or for the government or other public function).
Traditionally law firms were set up as partnerships but this is no longer the norm, with many firms operating as limited companies or limited liability partnerships.
A law firm operating as a partnership, or continuing to use the terminology of a partnership, has a strict hierarchy of staff – usually divided into fee-earning and support staff.
Fee-earners
Fee-earners are legally qualified staff and include:
The managing partners and equity partners (the business owners and directors);
Salaried partners (paid higher than associates, and have limited voting rights but do not own the business);
Solicitors;
Legal executives and conveyancing staff who are qualified only in a specific area of law.
The non-partner solicitors are usually referred to as associates. Some firms may differentiate by experience and also have senior associates – who may be paid more and their time charged out to clients at a higher rate.
Support Staff
The support staff will vary depending on the size or needs of the law firm but will likely include legal secretaries, paralegals, clerks, receptionists, telephonists, archivists, IT, HR, accounts, marketing and so on.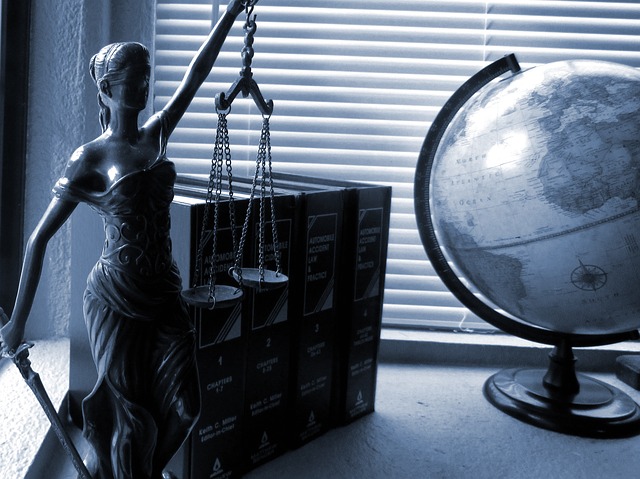 What Is an Associate?
Essentially, you can view the associate as an employee of the partners. They will be paid a salary or wage, and may be offered the opportunity to become a partner at a future point in time.
Associates start as newly qualified or 'NQ', and then progress per year of experience. For example, a solicitor who has worked as an associate for five years would have five years PQE (post-qualification experience).
The ability to 'make partner' is based on job performance, hours billed, experience with the firm and other factors.
Although eligible for bonuses, associates in profitable companies tend to make much less money than partners, since their salary is predetermined based on their own performance or that of the firm as a whole.
What Is the Role of an Associate?
An associate will carry out the day-to-day legal work for their clients as directed by the partners.
They will work under the supervision of a senior associate or partner, usually within a team. This supervision will change as they gain experience.
Depending on the size and function of the team, the associate may have trainees or paralegals to assist with some of the more research- and admin-based legal tasks.
The work carried out will vary greatly depending on the size of the firm and area of law. All associates are generally expected to take care of the work required by their clients without constant supervision, although there should always be more experienced lawyers available from whom to seek guidance.
An associate should expect to manage their own time and workload, to progress matters and bill the required time.
What Key Skills Must an Associate Have?
All solicitors must undertake annual continuing professional development (CPD), in accordance with the Solicitors Regulation Authority (SRA) current guidelines.
Up until 1 November 2016 that meant carrying out a specified number of CPD-accredited hours of training. After that date, the SRA says that solicitors must 'reflect on the quality of [their] practice and identify any learning and development needs… [and] address these needs to make sure [their] knowledge and skills are up to date and that [they] are competent to practice.'
Associates can expect to carry out work much as they did as a trainee but with reduced levels of supervision and increased client contact. Day-to-day work might include:
Research
Drafting
Providing advice
Conducting meetings
Progressing matters
Associates will also bill work, and may also manage budgets and finance depending on their area of work.
Those working in litigation may need to prepare costs budgets and project-manage large litigation, including managing and analysing vast amounts of documents/data.
How to Become an Associate
To become an associate you will need to complete your training contract and professional skills course, be admitted to the roll of solicitors, and have an up-to-date practising certificate (the fee is usually paid for by the firm on your behalf).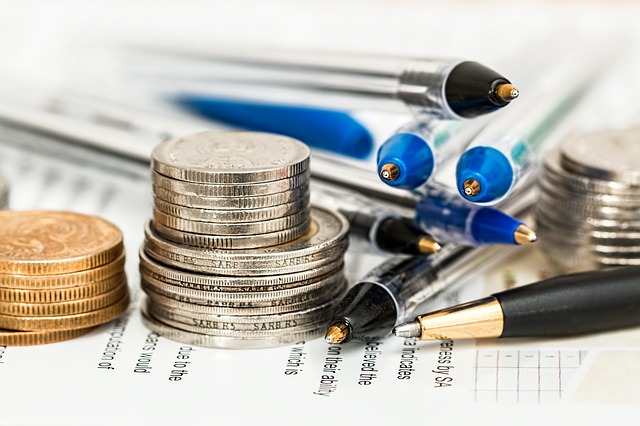 Find your first associate job with WikiJob
What Salary Might You Expect as an Associate?
There is no specific set salary for an associate and the figure will depend on firm size, reputation, location and your own skills and experience.
Most large firms follow lockstep compensation, which is a system of remuneration based on seniority.
Research is frequently carried out by various agencies in relation to salary levels in the legal field; the most recent figures available suggest that NQ associates in London can expect between £38,000 and £54,500 per year at niche and boutique firms, £61,000 to £65,500 at national firms, and between £65,000 and £105,000 at international firms. Firms outside of London will pay lower rates.
A senior associate with six years' experience may be paid in the region of £68,000 to £120,000 per year at a national firm, or upwards of £160,000 at a global firm.
Smaller and more boutique firms often have a formula for working out a salary-related to billed hours (for example, the associate has to bring in £100,000 in fees to be paid £35,000 per year).
Typically and traditionally, solicitors are aiming to become a partner at their firm.
At that point, they will take on decision-making and financial responsibilities, as well as being jointly responsible for the management of the business (including acquiring and maintaining clients).
When an associate 'makes partner' they are expected to make a contribution to the business financially. If you are an equity partner, you will be remunerated with a share of the profits.
Some firms also recognise progression with salaried partner roles. Salaried partners are paid more and have greater responsibility than more junior associates.
To become a partner, the associate must:
Set themselves apart from their peers;
Hit their numbers;
Generate new business;
Build a decent reputation;
Be a good fit with the other partners.
An associate could wait between six and eleven years before being rewarded with a partnership.
Partnership used to be seen as a lifelong role once achieved. More recently, though, people are viewing careers and success differently, and no longer expect to spend their entire career at one firm. They may not aspire to partnership at all.
In fact, more and more firms are moving away from the partnership model entirely.
Final Thoughts
All solicitors will be associates once they have qualified and will remain at associate level until such a time as they 'make partner' or move to a different type of firm.
Some firms may distinguish between junior and senior associates, or use other job titles.
Remuneration is usually dependent on the number of years of experience the associate has post-qualification. It is typically a set rate, although bonuses may reflect the firm's performance as a whole.
Associates are typically well paid in comparison to the national average wage, particularly if they work for larger national or global firms based in London. In return, the associate would be expected to bill a large number of hours to retain their position in the firm.
---