How to Create a Trading Journal
What Is a Trading Journal?
A trading journal is a popular tool regularly used by traders to help them understand their trading behaviors and monitor trends in the market.
Simply put, a journal is where you would keep track of each day's activity, including:
The trades you have made
The trades you considered but did not make
Profits
Losses
Other relevant information
Trading journals can be used by anyone regardless of trading experience.
They are particularly useful for beginner traders who are just starting to find their way in the world of stock markets and trading, or those trying to identify their personal trading strategy.
Best Trading Course by Thomas Kralow
How to Create a Trading Journal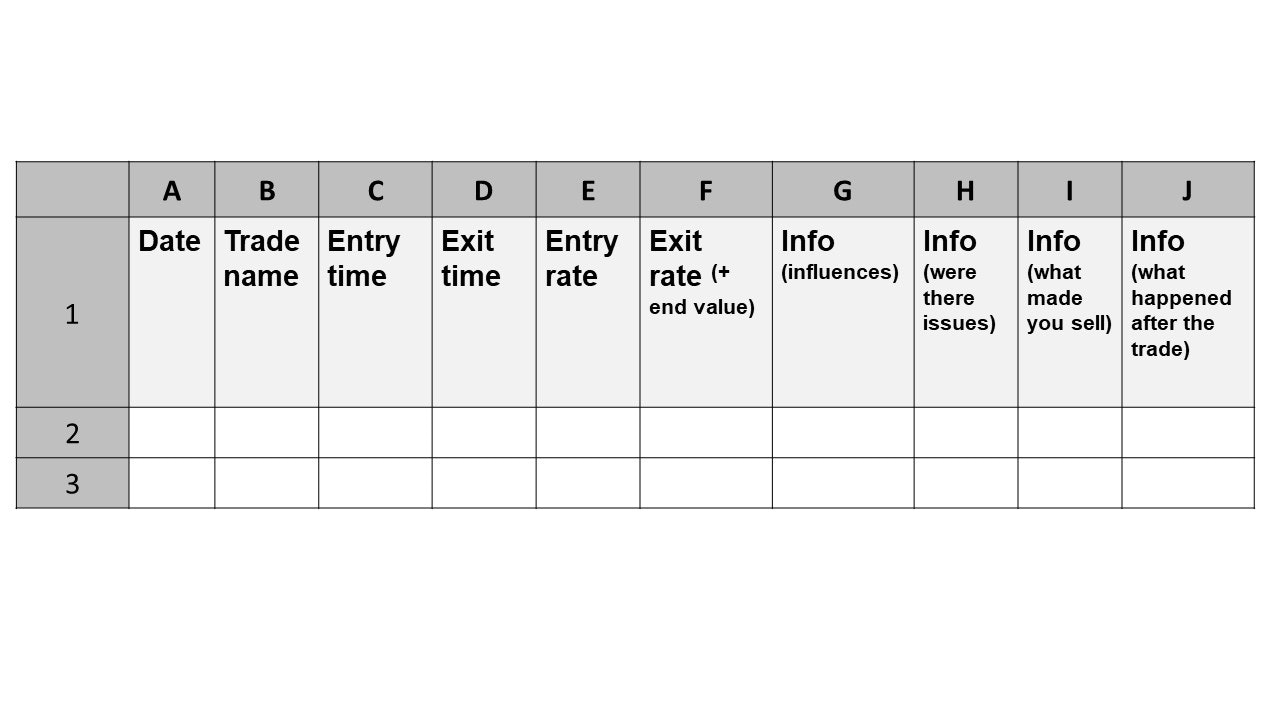 How to Create a Trading Journal
As you can see from the chart above, by separating different topics into sections, you can quickly and easily see anything that may influence your trading and the results of each day.
---