What Is a Bitcoin Fork?
All products and services featured are independently selected by WikiJob. When you make a purchase through links on this page, we may earn a commission.
eToro - Our Favourite Broker
67% of retail investor accounts lose money when trading CFDs with this provider. You should consider whether you can afford to take the high risk of losing your money.
Bitcoin is the most popular cryptocurrency. Launched in 2009, bitcoin was hailed as the first decentralised digital currency – behaving like actual coins, but not needing banks to hold them.
The developers behind the original bitcoin are shrouded in mystery, but most credit Satoshi Nakamoto with the title.
Bitcoins are created by miners, who must solve complex mathematical problems to create a 64-digit solution. It can take a single desktop PC two to three days to create one new coin, so miners tend to work in groups, sharing computer power to work at a faster rate.
Bitcoins are held in a digital wallet, a small personal database that can be stored on a PC, smartphone, tablet or in the cloud. They can be used to purchase goods and services online.
Because the bitcoins are created using a digital signature – a blockchain – they are almost impossible to forge. They are, essentially, a piece of code that can be used transactionally, forming a protocol. When someone wants to change that protocol – for whatever reason – a bifurcation is created, known as a bitcoin fork.
This means that two or more versions of bitcoin can exist at the same time – the original bitcoin, and the newly-created coin.
Forks happen because developers have disagreements over protocols or updates in the code. Sometimes, developers want to make a 'better' version of bitcoin or deal with an issue that is causing problems.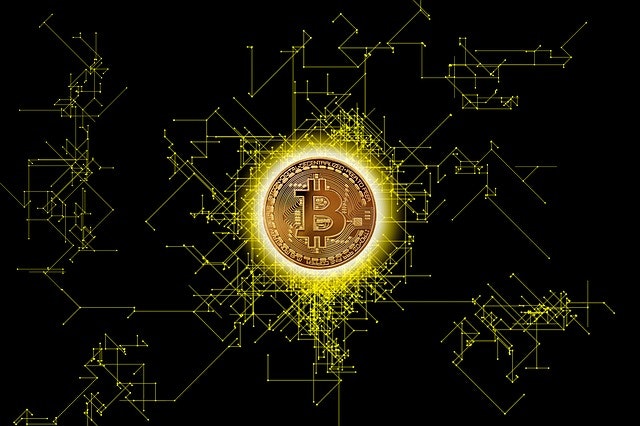 What Is a Bitcoin Fork?
What Is a Bitcoin Fork?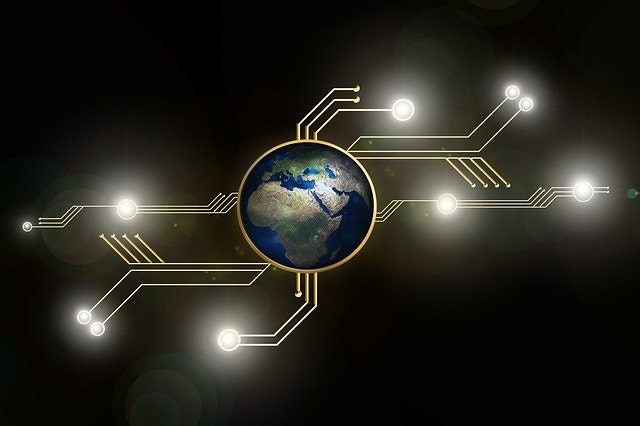 What Is a Bitcoin Fork?
---