A Guide to Writing LinkedIn Recommendations
What Are LinkedIn Recommendations?
A recommendation on LinkedIn is a statement written by a member of the site that commends or recognises the work of one of their connections.
They are different from LinkedIn endorsements, where members simply click on the skills their connections have listed – recommendations require some time and thought.
LinkedIn members can request recommendations from their first-degree connections. They might do this if they are looking for a new role or trying to drum up more work for their own business.
Requests for recommendations may come from current or former colleagues, co-workers, managers or people who have provided a service to you.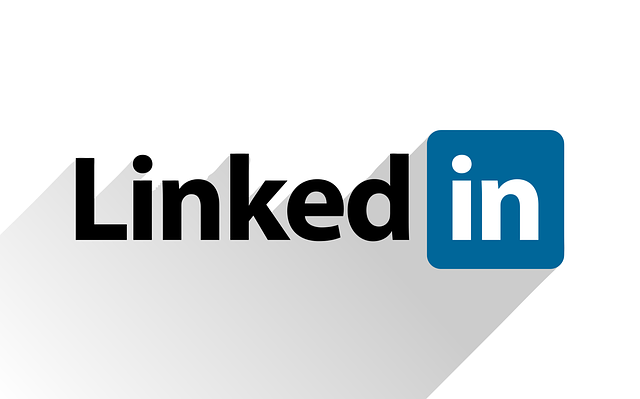 A Guide to Writing LinkedIn Recommendations
How Recommendations on LinkedIn Work
As well as responding to requests for LinkedIn recommendations, members can actively seek out connections to recommend. Writing recommendations for your connections helps to strengthen your network and can boost your own profile credibility.
However, they can also be tricky to get right. LinkedIn recommendations are public – not only are they published on the profile of the person you are writing about, but they also appear on your own profile.
This means that anyone visiting your page can see what you have written about your boss, employee or client, so recommendations can say as much about the writer as they do about the subject.
It's also worth remembering that if you write a great recommendation, you are more likely to receive valuable recommendations in return.There is also the added pressure that the person you are recommending may be relying on you to land their dream job or secure an important client.
So, there's a lot to think about when structuring a LinkedIn recommendation. Read on for our tips on how to give a recommendation on LinkedIn that will be effective and well received.
How to Structure Your Recommendation
The best LinkedIn recommendations are genuine and personal, give specific information about the person you are recommending, and tell a story about their skills or attributes.
They should also be as helpful as possible for your connection. So, before writing a recommendation, consider asking the recipient what their goals are and if there is anything they would like you to focus on.
The advice below will help you to structure a recommendation that ticks all the right boxes:
1. Start with a Hook
Open your recommendation with a powerful line that will grab the reader's attention and show immediately how highly you regard this person. Avoid generic phrases such as "Amanda is a great team member". Instead be specific about what makes that person stand out.
For example:
"Amanda is one of those rare people who combines her determination and ambition with the good humour and strong people skills needed to bring a whole team together."
2. Provide Context
Next, you need to explain how you know the person you are recommending and describe your working relationship. Where and when did you work together and for how long? Who was senior or did you work alongside one another?
Giving the context of your relationship shows the reader why you are qualified to provide a recommendation.
For example:
"I met Jack when we were both sales representatives at Merchandise Inc. and we worked closely together for three years, often collaborating on pitches."
Or:
"I worked in the same team as Samantha for five years and last year supervised her work as the editor for a bestselling textbook."
3. Describe One or Two Stand-Out Traits
If you're providing a recommendation for someone, it should go without saying that you think highly of their professional abilities. However, you don't need to list every single skill they possess.
Choose one or two areas where they excel and focus on those. Illustrate how their contribution helped the team or company to grow, or the impact they have had on you or your organisation.
You might think about a particular challenge that they overcame or significant results that they achieved.
For example:
"We hired Karen to redesign our website and were blown away by her creative flair and attention to detail.

"She listened closely to all our requirements and took the time to make sure she understood our brand and goals.

"The website she created far exceeded our expectations – in both style and functionality – and we have had an overwhelmingly positive response from our customers."
This is where it is particularly helpful to understand what goals the person you are recommending has for the future. If they are applying for a management role, for example, they might want you to highlight areas where they showed strong leadership.
4. Add Some Personality
The reader wants to know what this person would really be like to work with, so provide some insight into their character too. Explain how working with them made you feel, or describe any soft skills that you have observed.
For example:
"Bob was great at keeping the team motivated – we all knew we could go to him with any problems or questions during the day. And he always had a packet of biscuits ready for those afternoon slumps!"
5. End with a Call to Action
Round off your statement with a brief but solid recommendation and a nudge for the reader to act.
For example:
"Jane's organisational skills were pivotal to the smooth running of our office. I'm sure she will be just as highly valued wherever she moves on to next."
Keep the whole thing short and succinct – recommendations on LinkedIn are limited to 3,000 characters but there is no need to use every one of those. About two or three paragraphs should be plenty.
And be professional. LinkedIn recommendations are not the place for negative or silly reviews, so if you feel that you can't sincerely recommend someone then politely decline.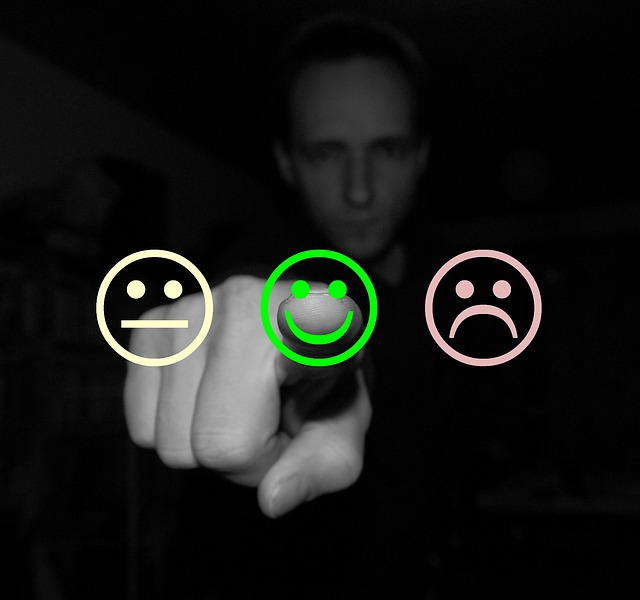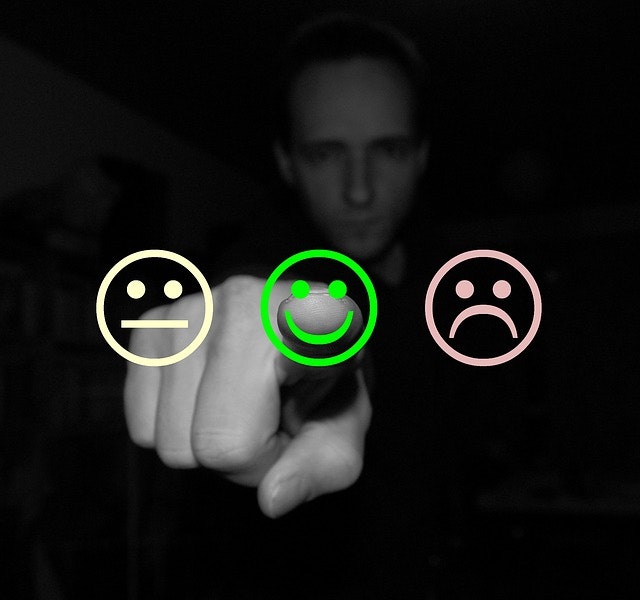 A Guide to Writing LinkedIn Recommendations
LinkedIn Recommendation Examples
Below are a couple of examples which show you how to pull together a LinkedIn recommendation. The result will be a recommendation that reflects as well on you as it does on the person you're recommending.
Example One
"I feel very fortunate to have worked for Sam, a manager who cares as much about his employees' professional growth as he does about meeting targets.

"Sam was my boss for two years when I was working as a recruitment consultant for Jobs Ltd. Sam is very charming and persuasive but always honest and sincere and I saw how his ability to attract new clients – and retain existing ones – was crucial to the rapid growth of the company during his time there.

"At the same time, Sam made sure that every member of the team felt valued and was given the opportunity to progress within the company. He made time for regular one-to-one mentoring sessions with each of us, and I always came away from mine feeling more motivated and energized. In short, it was always a pleasure to work for Sam and I wholeheartedly recommend him as a manager."
Example Two
"Sarah has transformed how we manage our business accounts and I don't know how we survived without her!

"She has provided accountancy services for our small business on a freelance basis for the past five years. These include producing annual accounts, managing payroll and looking after VAT returns. Sarah is superbly efficient and has helped us to introduce a variety of systems to streamline how we organise our accounts. As a result, the whole business has become more productive.

"Rather than dreading dealing with accounts, I now look forward to my meetings with Sarah. She is always cheerful and has a talent for making money and tax matters seem so much more accessible. I would not hesitate in recommending Sarah to any other small business in need of accountancy services."
How to Upload Your Recommendation on LinkedIn
Write out your LinkedIn recommendation in Microsoft Word and make sure you proofread it thoroughly. Remember, your recipient will also have the chance to review the recommendation and request any edits before it appears on their profile.
When you are happy with your recommendation, copy it from your Word document and follow the steps below to upload it on LinkedIn:
Go to the profile page of the person you are recommending.

Click on the 'More' button. This is next to the 'Message' button in the top section of their profile. In the drop-down menu click on 'Recommend'.

In the box that appears, choose your 'Relationship' with the recipient and their 'Position at the time'. Then click on 'Next'.

A message field will appear – paste your LinkedIn recommendation in here. Have one final read-through before clicking 'Send'. The recipient will then need to accept your recommendation before it appears on their profile.
Final Thoughts
As a summary, keep in mind these tips when you plan to write a recommendation for someone else on Linkedin:
Make your recommendation personal and specific to the person you are recommending.
Consider their goals – how might they wish to use your recommendation?
Focus on one or two of their unique skills or attributes.
Give some insight into their personality and what they are like to work with.
Start with a strong hook and end with a call to action.
Keep it brief – a couple of paragraphs should be enough.
Stay professional – LinkedIn recommendations should be positive, and this is not the place to air grievances.
---