Charities That Offer Postgraduate Funding
Anyone considering a postgraduate course will need to ensure that they can secure adequate funding – for academic fees and research, and to support themselves during their period of study.
There are many options for postgraduate funding. This article specifically looks at charities as a source of alternative or additional funding.
Charities do not necessarily advertise these opportunities, so time spent researching what is available and making suitable applications can be well worth the effort.
You should be aware that charities offering funding usually have specific terms and conditions attached, so think carefully about what the application is for and how you would allocate the money.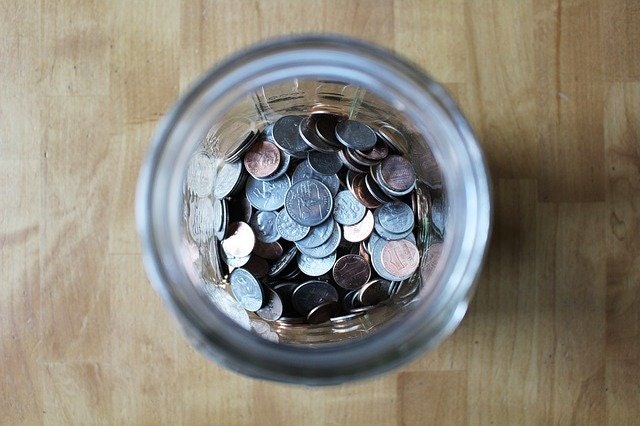 Charities That Offer Postgraduate Funding
How to Find Charity Funding
As you might imagine, searching for relevant charities that offer applicable funding is not the easiest or quickest thing to do. We can help. Here are some good ways to find charity funding that is suitable for you:
Start by visiting your university library or careers service and look for the following books:
Divided into information by country, the Grants Register details over a thousand awarding bodies from which you can make a list of relevant contacts to begin your search. It is not available online.

You can also search the Charities Digest or the online Charity Register to find a comprehensive list of charities relevant to your sector. With over 160,000 charities listed, you will need to narrow the choice down before you start making applications.

Other publications include the Directory of Grant-Making Trusts and the Educational Grants Directory.
Alongside your library research, look at other online services that distil information about charity grants for postgraduate funding, including:
Turn2Us, which has a searchable list of available charitable grants;

The Alternative Guide Online is the online version of The Alternative Guide to Postgraduate Funding and is run by two previous PhD students. They have a database listing over 1,000 funding opportunities. Your university may be signed up to allow you to access this for free.
Using these resources, you should be able to narrow down a list of charitable bodies whose eligibility criteria aligns with your academic, societal or economic background.
Do not forget to consider what seems like esoteric differentiators – there are charitable bodies that offer funding with criteria based on languages, family background, the county in which you live and even eating habits.
How to Apply for Charity Funding
Part of the key to securing charity funding is to consider multiple funding options and not assume you need to secure all of your funding from one place. It is normal to have several smaller sources, so keep persevering even if you feel like you are not succeeding.
Previous postgraduate students have indicated that applying for local funding and awards – relevant to the area of study – helped to give their funding application credibility when applying to larger charities or funding bodies.
The time you allocate to achieving your funding goals will make a big difference. Not only do most opportunities have strict deadlines, but you will also need to factor in plenty of time for research and crafting your applications.
While you may have a broad outline for your applications, each new request will need to be unique. Remember to politely enquire as to why you were turned down – if your application is rejected – and use this information to tailor your next attempt.
Below are some tips for making your charity funding application.
Make Sure You Know What Is on Offer
When you are ready to make your application, ensure you know exactly what's offered and what requirements are set out by the funding body – and ensure you meet them.
Triple-check the maximum amount that is on offer to ensure you are not asking for more than can be awarded. Check also whether the funding is designed to be supplementary and, if so, ensure these other sources have already been secured.
Alignment
Consider the aims of the charitable body and how those align with your proposal. 
When persuading a charity to award you the funding you need, it is key that there is a clear match between your request and what the charitable body has been set up to achieve.
Sell Your Proposal
Before crafting your proposal, do your research to ensure you cover all the points that the charity requires.
Approach your proposal like a business plan. Be specific about what you'll use the money for and what the funding body can expect in return (if required). Think about why they should award the funds to you and your study/research rather than the next applicant.
References
Make sure that you secure references in support of your application. These could be from your tutor or other academic staff.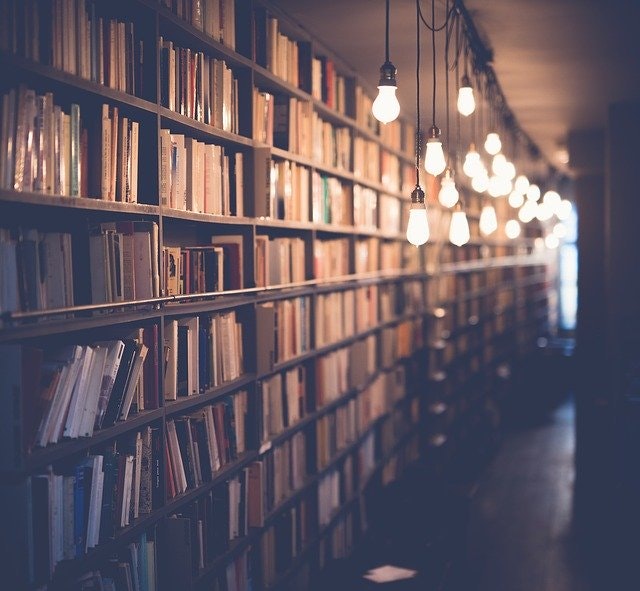 Charities That Offer Postgraduate Funding
10 Charities That Offer Postgraduate Funding
Trust Funding
Philanthropists often leave bequests when they die, which are then held in a trust to be awarded for postgraduate study and research.
The most well known are:
Offers annual funding of up to £1,500 across all subjects for UK-based postgraduate study.
Offers 13 schemes across a variety of requirements, mostly research-centric, and distributes around £100m per year. Some are annual, others triennial.
Operates globally with an endowment of over £20bn. The main focus of The Wellcome Trust is biomedical science and health-related topics.
Set up to fund research that will improve social policy in the areas of education, justice and welfare, this foundation is mainly aimed at research outside of education. That said, it is worth considering as secondary funding if another grant has covered your fees and living expenses.
Awards one-off grants of a maximum of £1,000, where students need a top-up to reach the required amount to finish their course of study.
There are also many more local trusts that can offer small grants to help with studies, usually available to specific locations or circumstances.
Industry-Specific Funding
These are charities that operate in very specific industries, so it is worth seeing if anything is available within your own industry. We've given a couple of example charities below.
Supports careers in the British furniture-making industry, including some grants.
Supports research into subjects relating to bibliography, including book illustration and bookbinding.
Person-Specific Funding
These charities operate to assist certain categories of people, ranging from the broad to the esoteric. This is an illustrative list rather than an exhaustive one.
If you are the child (or spouse, widow or widower) of a travelling sales representative, pharmacist or grocer, you can make an application to this charity for a bursary towards postgraduate study of up to £5,000 a year.
If you're under 26 and a vegetarian, this charity offers small grants.
Supporting women pursuing postgraduate study, the FfWG provides a limited number of grants annually to help with living costs.
Final Thoughts
Working out how to acquire funding for postgraduate study can seem an enormous mountain to climb. With a decent amount of time set aside and an action plan in place, most postgraduate students find that there is funding on offer if you are patient and persevere.
While there are some grants and bursaries on offer that cover the entirety of your postgraduate costs, most students find they need to rely on multiple applications.
Approaching your funding as a portfolio of several smaller funding sources for different financial requirements (e.g. course fees, research expenses, travel expenses, etc.) is likely to lead to greater success.
Securing the first part of the puzzle can often be the hardest, as a lot of applications rely on you having already secured one or more income streams. Once that first piece is in place, though, you can then use that in subsequent applications.
---