What Is a Recruitment Consultant?
A recruitment consultant is an intermediary between an organisation wishing to recruit (the client) and the individual seeking a career move or temporary assignment (the candidate).
It is primarily a sales role, with high rewards for excellent results.
Consultancies or agencies come in all shapes and sizes, from small local businesses to national and international enterprises.
Many consultancies are industry-specific or are subdivided into industry-specific sections, so the consultant will be recruiting similar posts for different clients. For example, one consultant might only take on clients in the finance sector.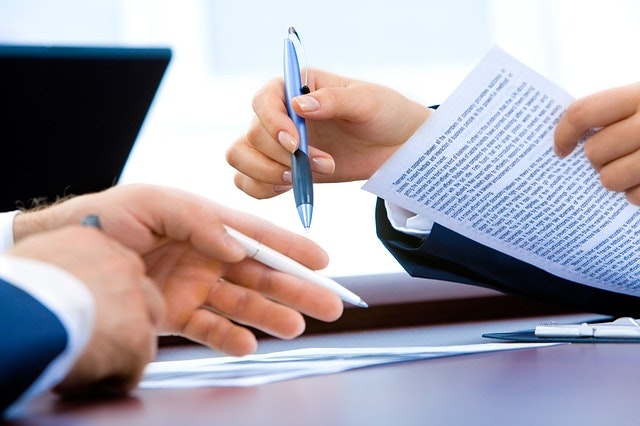 What Is a Recruitment Consultant?
What Are the Key Responsibilities of a Recruitment Consultant?
The role of the recruitment consultant is to pair up candidates with positions that need to be filled.
A candidate trusts their consultant to put them forward for roles to which they are well suited. Companies trust their consultant to find the best individuals for the roles they need to fill.
The recruitment consultant is the go-to person for both the candidate and the employer, right up until the candidate is offered the job and begins work with the company.
All communication related to interview dates, salary, employment terms, start date and  the like go through the recruitment consultant.
It is rare that an employer would ever have a dialogue with the candidate without the recruiter being present (or CCd on email).
The key responsibilities of a recruitment consultant are to:
Identify and develop client business relationships in a competitive environment/industry.
Contribute to the attraction of candidates and the integrity of the details held on them.
Assess and respond to the needs of each particular client or assignment, providing relevant solutions.
Advertise vacancies.
Headhunt (find and approach candidates who aren't actively looking for a job).
Source suitable candidates, brief them on the opportunities offered by the client, and prepare them for interview.
Negotiate contracts and employment terms.
Manage the application process through interviews to offer stage and beyond.
Offer CV, interview and general career advice.
Remuneration in the Recruitment Sector
Starting salaries vary depending on location, sector and the consultancy itself, but most offer a fixed basic salary and a highly structured performance-related monthly or quarterly commission.
This commission can often be a team or branch bonus, rather than individual. Either way, the incentive-based remuneration means that if you're good at what you do, your take-home pay will be far more than your basic salary.
A trainee starting salary can be anything from £16,000 to £22,000. On completion of training, they could expect an annual basic upwards of £22,000.
A manager with 10 to 15 years' experience will be paid around £40,000 basic with commission on top, bringing their annual income to £60,000 plus.
Employers usually offer on-the-job training to new consultants. Larger companies often have a structured career development scheme for those who want to progress quickly.
Other benefits can include a company car, a mobile phone or a laptop. Some companies have big incentives for the most successful team members, like holidays, tickets to shows and sports games, gym memberships or vouchers.
Qualifications and Skills
A recruitment consultant should be driven, confident and resilient – it is essentially a sales role. Therefore, degree subject (or any other qualification) isn't overly important; it's more about ability.
It could be argued that a degree in a related subject like human resources, management or business studies is beneficial to budding recruitment consultants.
Those wishing to specialise in a certain type of recruitment like finance, engineering or law may find previous experience or knowledge of that sector advantageous.
Strong competition in the recruitment sector means that work experience placements in a relevant area like sales, marketing, commercial or HR are likely to prove beneficial to those looking to break into the industry. 
The key skills a recruitment consultant needs to have are: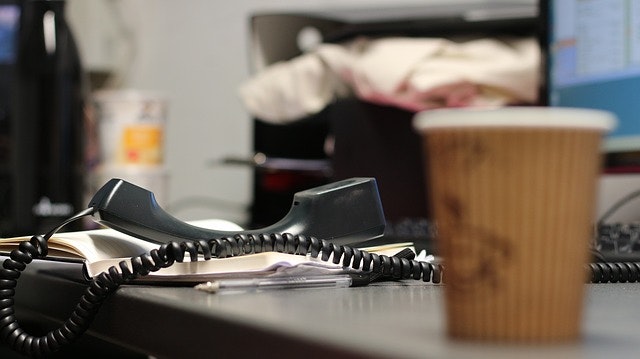 What Is a Recruitment Consultant?
The Working Environment
Recruitment consultants are expected to work normal office hours (9 to 5) but the job can often call for late nights and early mornings.
It is usually a work-hard, play-hard environment with long hours and a high burnout rate.
One in every three new hires will leave the industry within 12 months because they were unable to hit their targets (and consequently were fired) or because they left due to the high-pressure environment.
Working in recruitment means working in a sales environment: it is not unusual to see offices adorned with league tables and monthly competitions, designed to boost morale and encourage healthy competition between employees.
Management potential is usually spotted at an early stage, enabling faster progression than within many other longer-established careers.
Career Progression
The nature of this industry means that those who are good at what they do are likely to progress at a fast pace. Consistently hitting and exceeding targets will undoubtedly result in promotion.
The only caveat to this is that if you are working in a small company there may not be the same opportunities for progression, so you may have to move companies to take your career to the next level.
Promotion from trainee to consultant to senior consultant is earned after proven success. Moving forward from a senior consultant to a manager or team leader requires additional skills.
There are other options for progression; employees could look to manage a team, or take on an entire sector under their own portfolio.
Professional qualifications for active recruitment consultants can be obtained through the Recruitment & Employment Confederation (REC) and the Chartered Institute of Personnel and Development (CIPD).
A skilled consultant who wants to move out of recruitment could pursue a career in human resources, other sales, management, or some finance and training roles.
Final Thoughts
Recruitment is not for the faint-hearted. It is a competitive world where those that do well get rewarded and those that don't, don't last very long.
A recruitment consultant needs to be compelling and persuasive to secure continued business from clients (employers) and to excite candidates with roles open for application.
For those who thrive in a sales environment, recruitment is a good fit. It offers a fast-paced and exhilarating working environment and rewards success with good commission and benefits.
---