Broker or Trader: Which Career Is Right for You?
Updated 17 July 2020
In this article Skip to section
When stepping into trading, you have two paths that you can choose.
These are to either be a trader or a broker. Each career requires specific skills and certification.
This article will help you figure out who you want to be and what you need to achieve your goal.
Broker vs Trader
Broker
A broker is a person or a firm that plays the intermediary role in a trade. Brokers connect buyers and sellers and then earn commissions for this service.
In more detail, brokers buy financial securities from sellers before reselling them to buyers for a different rate.
Some brokers are also investment advisors. They spend time studying the market and prospective securities to give suggestions to their clients.
You can easily understand the job of a broker by watching the movie The Wolf of Wall Street.
The movie is set in the 90s when all trades were made by phone. The brokers contacted clients to introduce profitable stocks and investors bought them by asking their brokers to place the orders.
Generally, brokers don't make money directly from trading but from trades made by their clients.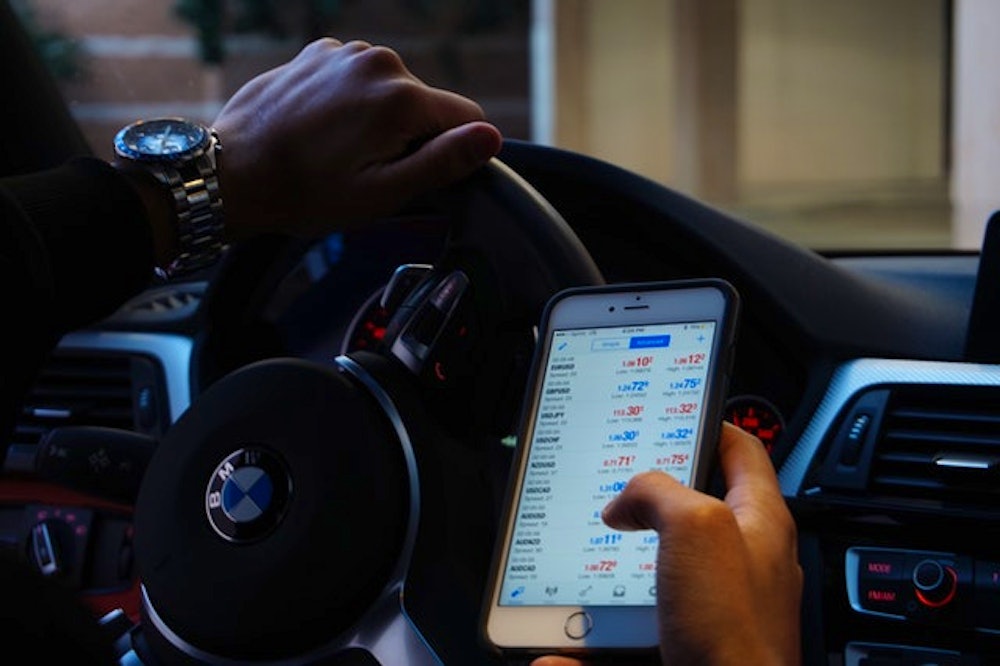 Trader
Traders (or investors), on the other hand, are the real participants in the market, getting their profits directly from trading activities.
Investors can either be retail traders or institutional traders, like hedge funds, companies and more.
Since not all traders are financial experts or able to directly purchase securities, they need brokers to help them buy. Others also seek recommendations and analysis before investing.
In return, they pay their broker an amount of commission for each trade.
Theoretically, becoming a trader only requires capital. Any person with savings or cash can start investing and be a trader. However, it is beneficial to learn as much as you can about the area of trading you are entering to try and mitigate some of the risks involved.
Entry Requirements for Brokers and Traders
Broker
As we mentioned, brokers are people who facilitate trades for their clients. A broker may not be the main participant in a trade but will always affect the outcome.
Returning to our example of The Wolf of Wall Street, the brokers are eventually revealed to be scammers who lead their clients into losses.
To try and avoid this, brokers must now be regulated to ensure they are operating within the law.
But even before qualifying as a broker, you must demonstrate that you have certain qualifications and skills.
First, broker candidates should have degrees in business or finance. Their diploma will demonstrate a basic knowledge of the trading sector.
In terms of skills, brokers must possess the following abilities:
Analysis – Brokers should fully understand the market they are working in. They should be able to assess the market and identify potential investment opportunities independently.

Good interpretation – Brokers are salesmen, their trading services are their goods. They have to convince their clients to place orders and these orders should be profitable.
But this is just the beginning, to legally offer trading services, brokers must have certain licences and certificates. Each country has its own regulatory and administrative bodies that issue broker licences:
In Europe, the Markets in Financial Instruments Directive (MiFID) is the regulator you are looking for. This agency can license brokers, investment advisors and other trading service providers from individual to company level. The license is legal in all member countries of the European Union.

On the other side of the Atlantic, the United States has two licensors, namely the Financial Industry Regulatory Authority (FINRA) and North American Securities Administrators Association (NASAA). They break licenses up into series based on the securities that the brokers can offer; for example, Series 7 or Series 66, etc.
To get a license from any regulator, broker candidates must meet a series of specifications and pass several tests. The requirements are even stricter for candidates who are looking to become financial advisors.
You can always check the legitimacy of your broker by looking for their license number on the specific regulator's website.
Trader
In contrast with brokers, traders are not asked for complex legal documents when trading. They just need to provide some basic information like ID/passport and proof of address.
The only requirement is capital; in other words, the amount of money you have to trade with.
If you trade with a broker, you may be asked to place an initial minimum deposit. This can vary from $1 to $1,000.
For example, the minimum deposit at NSBroker – a regulated Malta broker – is $250.
In terms of education, traders don't need a diploma in business or finance to start trading. However, they can always improve their trading knowledge by looking for an academy or education section on their broker's website.
Overall, becoming a trader is super easy and you can do it any time. But being successful in the market is a different story and you need to understand the market as well as yourself.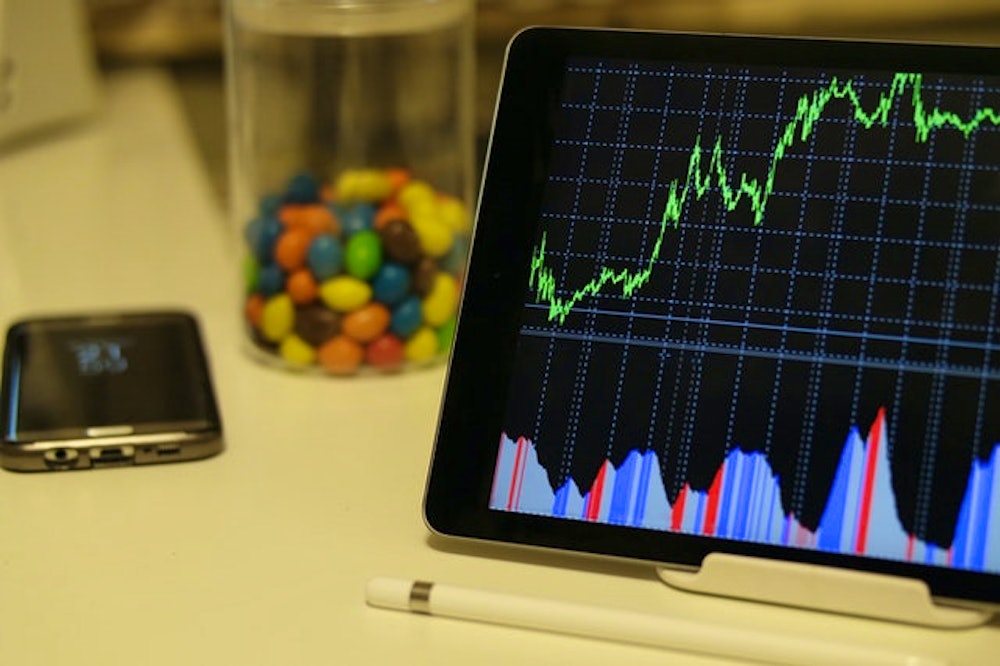 What Traders Need to Know Before Starting Their Career
Not all traders are the same. They might have different incomes, trading purpose and time to dedicate to their investments.
To help traders understand themselves better, NSFX has built a comprehensive questionnaire called the Trader Test.
This questionnaire will cover the following topics:
What is your trading target? – Maybe you just want to learn a new skill or make use of some spare capital. Perhaps you are looking for trading to become your career.

Which financial markets are you interested in? – While there are conventional markets that have been around for many years (like the stock market), there are also new ones emerging all the time (like cryptocurrencies).

What is your income target? – Do you want to make big profits or just stable percentages?

How much capital can you invest? – Every amount invested comes with certain risk management and trading tactics.

How much time can you spend on trading? – Do you intend to trade only in your spare time or will trading be your full-time job?
After finishing the questionnaire, traders will receive an e-book on investments. This book will tell you why you need to invest and provide a basic knowledge of trading. This e-book is especially useful for beginners.
The Bottom Line
So, which path will you choose?
Do you want to be a broker who benefits from your clients' successes or a trader creating wealth yourself?
This article will help you discover your trading style and decide on your targets before starting your trading journey.
WikiJob does not provide tax, investment or financial services and advice. The information is being presented without consideration of the investment objectives, risk tolerance or financial circumstances of any specific investor and might not be suitable for all investors. Past performance is not indicative of future results. Investing involves risk including the possible loss of principal.