GMAT vs GRE: Which should you take?
All products and services featured are independently selected by WikiJob. When you make a purchase through links on this page, we may earn a commission.
In this article Skip to section
Almost all MBA program admissions require a test result from either the GMAT or the GRE.
The Graduate Management Admission Test (GMAT) is a multiple-choice, standardized exam that is required for admission to graduate business and management programs throughout the world. From the test results, business schools can judge how ready the applicant is for graduate work in the field of business.


The Graduate Record Examination (GRE) is also a multiple-choice, standardized test. It is often required for admission to graduate programs in a variety of disciplines.
Until very recently, the GMAT was the only admission test for an MBA. Most schools will now accept either a GRE or GMAT score, depending on the program.
While it is completely possible to take both tests, remember that each test costs money and takes a lot of preparation and study. If you feel you can devote enough time to give both a try then do so; otherwise, you will need to choose where to focus your energy.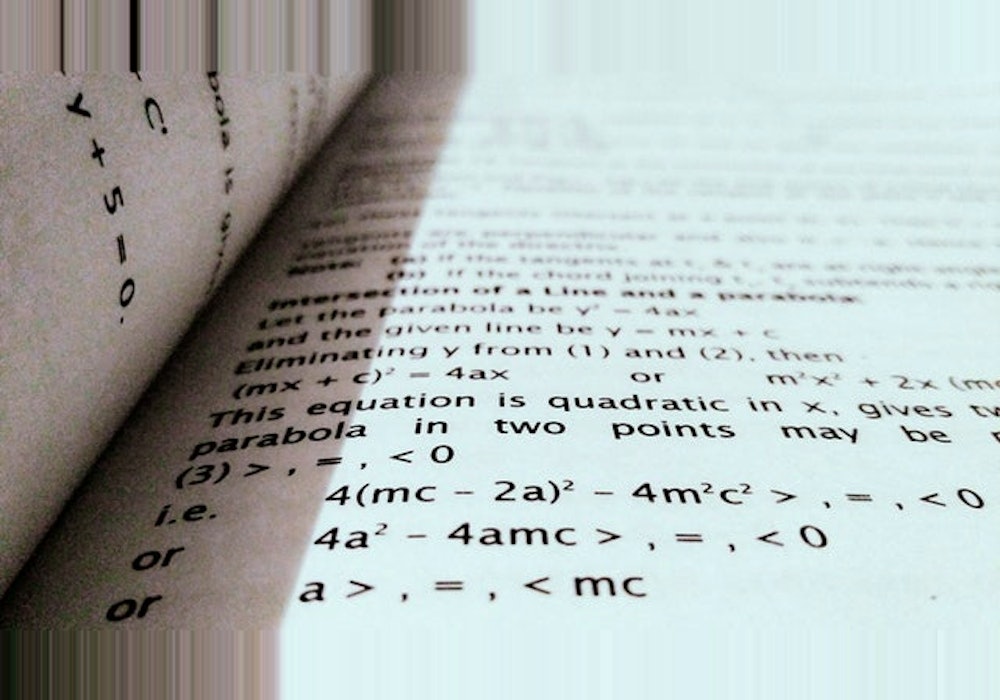 How Are the GMAT and GRE Tests Similar?
Looking at the basics, both tests are pretty similar. Each lasts a similar amount of time at 3.5 hours and 3.75 hours respectively and both sets of test scores are valid for five years from the time they are taken. Both tests are also now computerized.
In many respects, the test content itself is similar too, although there are important differences that we will look at later. Each test consists of four sections, with similar times given for each.
The GRE covers:
Analytical Writing
Verbal Reasoning
Quantitative Reasoning
An experimental section that can be math or verbal
The GMAT consists of:
Analytical Writing Assessment
A verbal section
A quantitative section
Integrated Reasoning
More information on the GMAT can be found in our comprehensive article: What Is the GMAT Test?
The two tests cover similar material in the following areas:
Verbal sections. The reading comprehension sections for both tests are similar. The passages have a similar style, length and topic material, and the questions focus on the same reading and comprehension skills.


Quantitative sections. Both exams have questions involving math, statistics, algebra, geometry, number theory and probability. Both exams also include data interpretation questions, as well as math concepts and quantitative reasoning.


Analytical Writing. For the essay section, both exams have the same time limits for writing pieces (30 minutes) and the evaluation and scoring are the same. Both the GMAT and the GRE include an analysis of an argument component where the test taker needs to critique an argument.
Five Key Differences
While both the GMAT and the GRE seem to cover a lot of the same material, there are some differences to note before deciding which one to study for:
1. School Preference
Most business schools in the United States will accept candidates with good GMAT or GRE scores. A survey commissioned by Kaplan Test Prep revealed that 74% of business schools do not have a preference of one test over the other, with 25% preferring candidates to have taken the GMAT.
Some schools feel that GMAT questions are more in line with what they will be teaching in business school and that, by taking the GMAT, the applicant is showing they are serious about attending business school.
Many business schools are more comfortable interpreting GMAT scores as they are more familiar to them. Older faculty who have always seen applicants with GMAT results may still prefer this exam.
Those who prefer the GRE are often looking for candidates with a more diverse educational background.
2. Test Format
Unlike the GMAT, the GRE allows test-takers to return to questions in each section.
If your preference is to answer the questions you are sure of quickly and then return to the ones you need to think about, the GRE may be the test for you.
Even if you have completed all the sections, this feature can allow test-takers to go over their answers once more to ensure they are satisfied. It can also lessen test-takers anxiety to know they can return and fix an answer, if they have suddenly figured it was wrong during the test.
3. Different Skill Sets
It has been noted that the quantitative questions on the GMAT are generally more difficult than those on the GRE. Those with good math skills would likely do better on the GMAT.
The GRE verbal section can be more difficult than the GMAT, especially for those with English as a second language. Candidates who are strong in this area usually choose the GRE over the GMAT.
There are small differences within each section of the exams, which may suit some candidates better than others and are worth considering if you are given the choice of exam:
The verbal section of the GRE test has more of an emphasis on vocabulary, while reading comprehension questions account for half of the GRE verbal questions and less than a third of the GMAT's.


The GMAT contains critical reasoning questions, while the GRE does not.


The GMAT uses the data sufficiency format for some of the quantitative questions while the GRE uses a quantitative comparison format for half of the quantitative questions.


The GMAT has an Integrated Reasoning section to measure analytical, verbal and quantitative skills through real-life problems. The GRE does not have this section.
4. Scoring
The GMAT and GRE are both scored on different scales so it can be difficult to compare scores.
The GMAT is scored on a 200 to 800 scale while the GRE is scored on a 130 to 170 scale. While the GMAT provides a total score, the GRE does not.
It is important to understand the score range that your chosen school requires when choosing which test to take.
5. Cost
Although the amounts are not vastly different, the GMAT and GRE do have different costs. The GRE will cost about $205 while the GMAT will cost $250.
While there isn't a big difference, the price could become an issue if you need to retake one of the tests or need to travel to take it. The GRE is offered at more locations than the GMAT.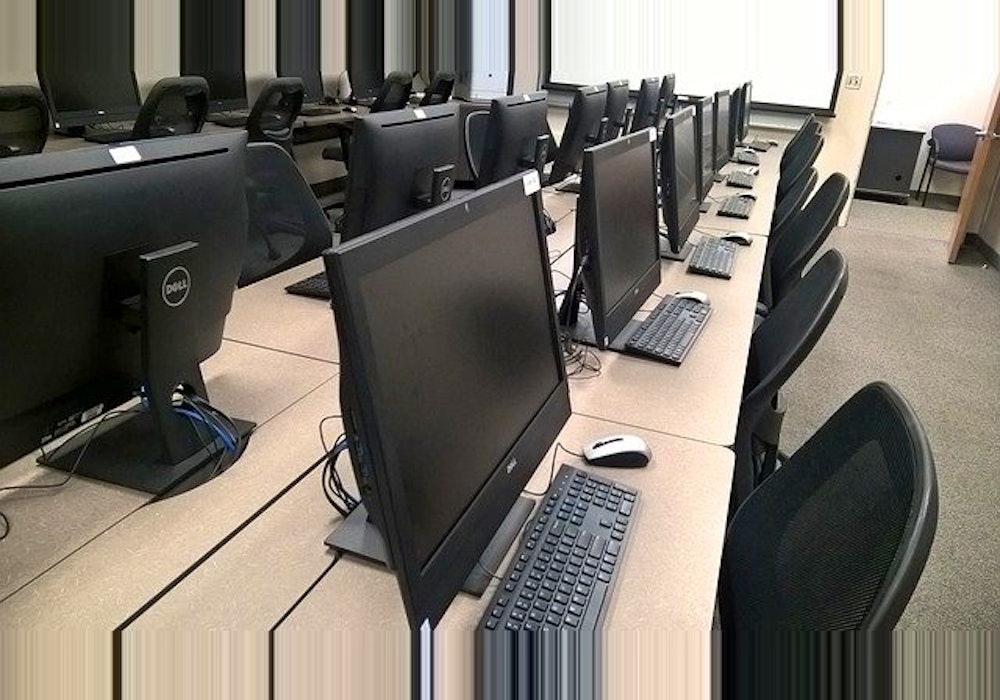 Choosing the Right Test
You may still be undecided about which of the tests to take. Before making your decision, make sure you carefully consider some of the following:
Know your top schools. If your top school prefers one exam over the other, then that should factor into your choice. While most schools do accept both exams, it may be that they do have a preference when choosing between candidates.


Try a few practice exams. As explained above, there are differences in the exams which require different strengths in different areas. By trying out a few practice tests, you may find that you score much higher in one than the other. Try to emulate the exam conditions including timing and breaks.


Think about your future plans. If you are completely set on business school, then the GMAT is likely to be the test for you. If you are undecided and are considering a master's or PhD in another discipline, then the GRE will cover your applications for both. The GRE will allow you to keep your options open should you change your mind.


Take a look at testing locations. While this shouldn't be a deciding factor in your decision, it is helpful to note. The GRE is offered more often and more frequently than the GMAT. It's a good idea to search for locations and dates for both before deciding.
Final Thoughts
More and more schools accept both exam scores for their programs so you will likely be faced with a decision. The exams are similar in many respects, containing writing, numerical reasoning and verbal reasoning sections, although their differences may play to different candidates' strengths.
You may be tempted to write both exams. While that option is completely open, keep in mind that both exams require a lot of studying, not to mention the costs of each.
Ultimately, you need to choose the test that will give you the best chance of getting a good score and being accepted into your chosen school. Use the tips in this article to set yourself up for success.
---