What Are the Federal Holidays in the US, and Your Entitlements?
The US Government legally designate national federal holidays, deciding what will be deemed a federal holiday and when that holiday will take place each year.
Federal holidays were first introduced in the nineteenth century to provide holidays for US federal government employees.
These holidays increased in number as historical dates of importance were added.
There are currently ten official annual federal holidays, and an additional holiday, Inauguration Day, which takes place once every four years.
Non-essential federal government offices will always close during a federal holiday, but non-government organizations may also cease trading.
For instance, US stock markets generally close as do many US businesses, especially those in the financial sector. Schools may also close for federal holidays.
What Is the Difference Between a Religious Holiday and a Federal Holiday?
A religious holiday is a holy day linked to a particular religion, for example:
Easter (Christian)
Eid al-Fitr (Muslim)
Yom Kippur (Jewish)
Diwali (Hindu and Sikh)
Bodhi Day (Buddhist)
The only religious holiday that is also a US Government designated federal holiday is Christmas Day.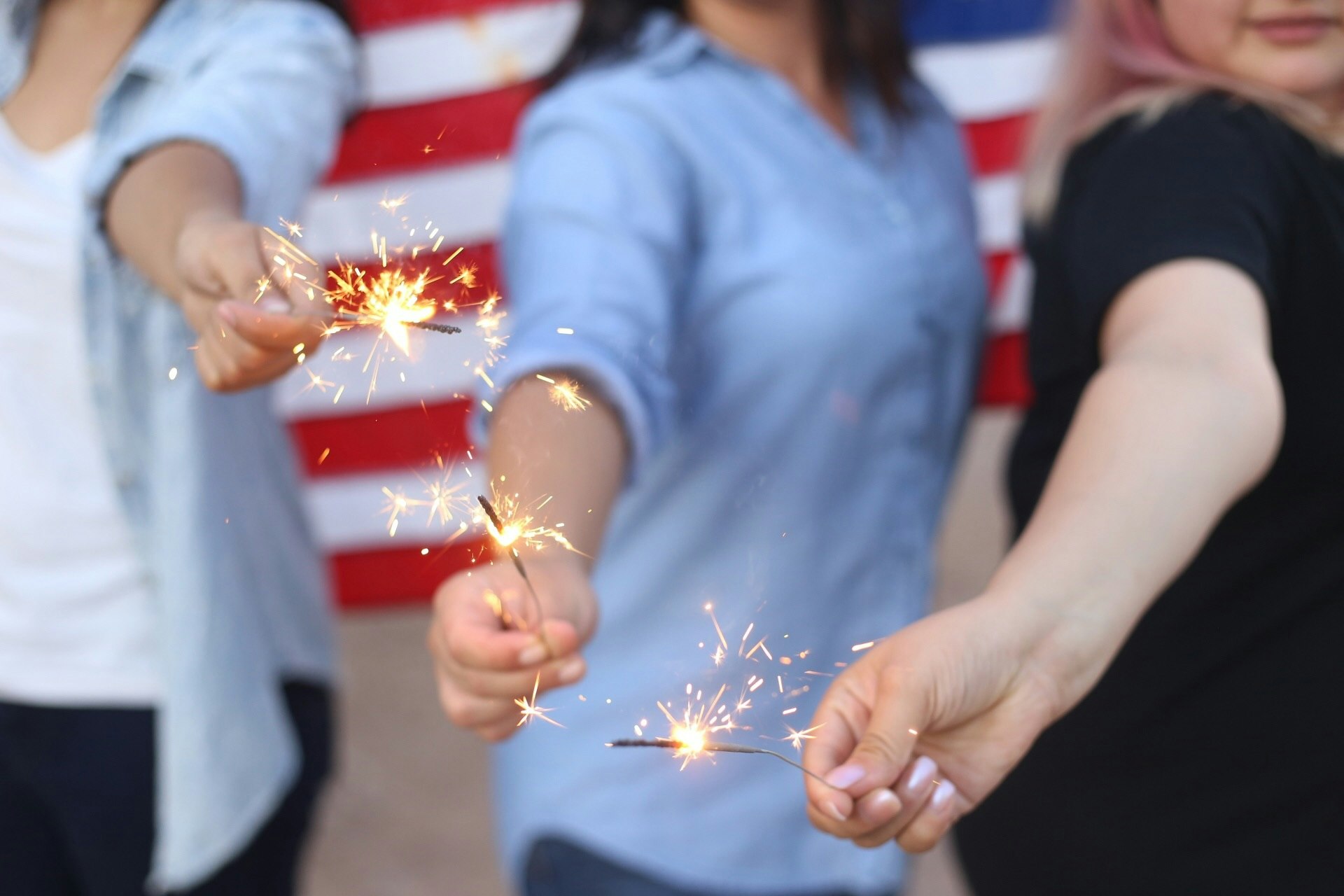 Federal Holidays US
Federal Holiday Entitlements US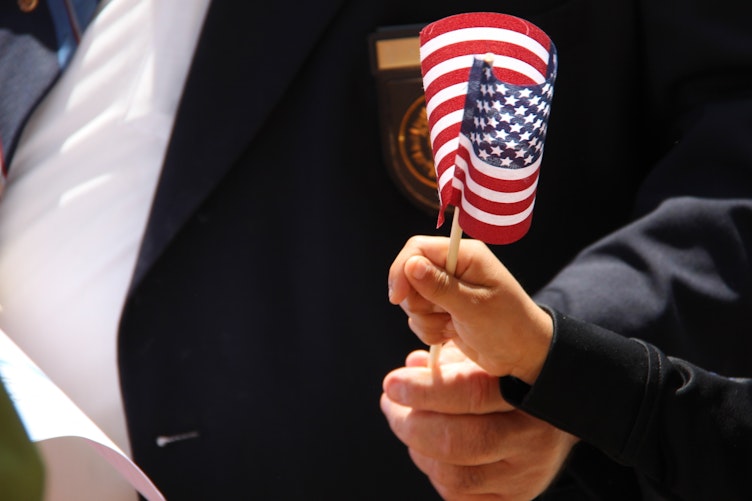 Federal Holiday Entitlements US
---