Top 10 Jobs for Business Majors
A business major is a degree qualification that allows students to learn fundamental business knowledge.
It provides a broad education and study is at first general, but there are later options to specialize. The average business major takes four years to complete.
Subject areas often include economics, management, marketing, accounting and human resources. Study also regularly touches on communication and ethics.
Example modules might include financial accounting, micro and macro-economics, business mathematics, business law and marketing principles.
Knowledge and training in this wide variety of areas means that business majors are well suited to many different jobs.
This article will explore the top 10 roles for business majors which utilize their honed critical thinking and problem-solving skills.
For certain careers, further study will be required – but a business major gives a strong skill set to build on.
There is also the option to go on to a more advanced business degree program such as a Master of Business Administration degree (MBA) or an Executive Master of Business Administration (EMBA).
This option can be further explored in our comparison article, EMBA vs MBA: What Are the Key Differences?
What are the Top Skills Learnt from a Business Major?
Students studying a business major pick up many skills that are in high demand from employers.
Due to its breadth, a business degree provides students with a variety of technical and analytical skills, alongside strong communication and people skills.
Modules in economics, finance and mathematics give those with a business major a talent for data analysis and consideration of financial implications.
Many modules within a business major require students to work in groups to complete a project. This means that business majors have experience of working in teams to deliver results and can often navigate team dynamics and the challenges of working together adeptly.
These projects also often culminate in a pitch or presentation, meaning that business majors get plenty of opportunities to hone their presentation and public speaking skills.
It is also likely they have at least once been required to lead their project team to produce a pitch, case study or viability evaluation.
Written communication skills are also developed through writing business cases, which require a clear and concise writing style.
Studying HR and ethics gives students a rounded education that has imparted the key social and reflective skills needed to work appropriately and successfully in the business environment.
Top 10 Jobs for Business Majors
Below is our list of the top ten jobs for students with a business major.
The variety of career options available from studying business means that you will be able to find a job that suits you, whatever your academic leaning within the field.
1. Accountant
Average salary: $71,550 p.a.
Working as an accountant suits those who have studied a business major as it taps into their financial knowledge and training around optimizing business resources.
Accountants help businesses to run their operations whilst maximizing their profits and abiding by legal regulations.
Day-to-day, accountants log and report the financial transactions of a business, dealing with billing, invoices and asset management. Accountants may also work as a consultant, conduct financial audits and help with tax planning.
Accountancy is a service required by all types of businesses and non-profit organizations, so there are opportunities to work within different sectors.
A business major covers accounting fundamentals, teaching financial analysis, laws and regulations, and developing a student's ability to make strategic financial business recommendations.
To be an accountant in the US, however, you will need to sit a Certified Public Accountant (CPA) exam.
If you intend to be an auditor or a management accountant, you will need to sit either the Certified Internal Auditor (CIA) or Certified Management Accountant (CMA) exam instead.
You must also take a short ethics exam, which is administered by AICPA.
To apply for your state license to become a Certified Public Accountant, you must have completed a minimum of six months to two years' work experience, depending on the state.
2. Actuary
Average salary: $105,000 p.a.
The role of actuary is suited to detail-oriented business majors who enjoy quantitative analysis.
Actuaries work in the insurance industry calculating the probability and risk of events – such as illness, property damage, accident or death.
This allows the insurance broker to issue the correct level of policy to an individual or company.
The work relies heavily on analyzing scenarios through predicted data as well as past and accumulated data of similar circumstances.
Study during a business major, such as statistical data analysis and familiarity with spreadsheets and software, is useful for the job.
As with most roles in the working world, the communication skills developed through a business major are also valuable. Actuaries will be required to explain and sometimes defend their recommendations to their superiors.
To become an actuary, you will need to sit actuarial exams, which can be sat whilst you are earning your major.
The exams sat differ slightly according to which professional organization you seek to gain accreditation from, the Society of Actuaries (SOA) or the Casualty Actuarial Society (CAS).
There are different requirements to become an Associate, Chartered Analyst or Fellow of each and you will likely work through this structure to bring reputational kudos throughout your career.
3. Business Reporter
Average salary: $43,000 p.a.
If you have completed a business major, you already have a keen interest in the business and financial sectors. Becoming a reporter allows you to convey important developments and issues to the wider public.
A business reporter may write news and interest articles for print or web. They may also have broadcast responsibilities.
The skills of analysis – in terms of companies, industries and products – learned during your business degree will help you to write engaging and detailed articles on the implications or direct impacts of business decisions.
Business reporting is perfect for business majors with strong written and verbal communication skills, who are fascinated by business but seek a more creative career than quantitative analysis.
It is worth noting that reporting on the events and developments of the business and finance world is a fast-paced and competitive career path. It will likely require a significant amount of work experience, evidenced by a portfolio of your published work.
A business major will, however, give you a great base from which to draw your insights and analysis on global developments.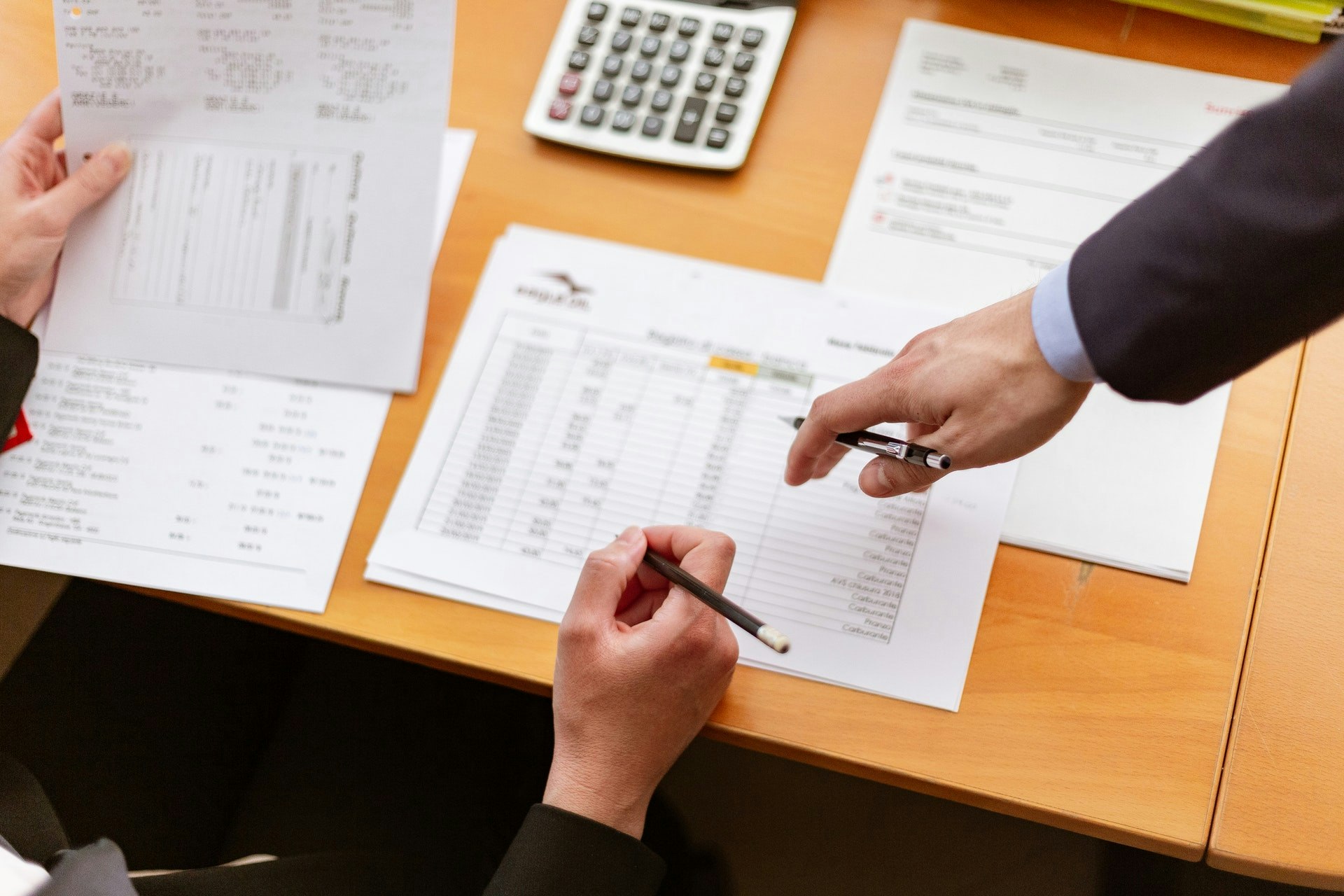 Top 10 Jobs for Business Majors
---