Morgan Stanley Internships
As a leading financial services company, Morgan Stanley offers internships in a wide range of its departments, from equity research to public finance, technology and human resources.
If you're looking to start a career in financial services, Morgan Stanley is an excellent option. It does trillions of dollars' worth of deals around the world and has a diverse range of clients.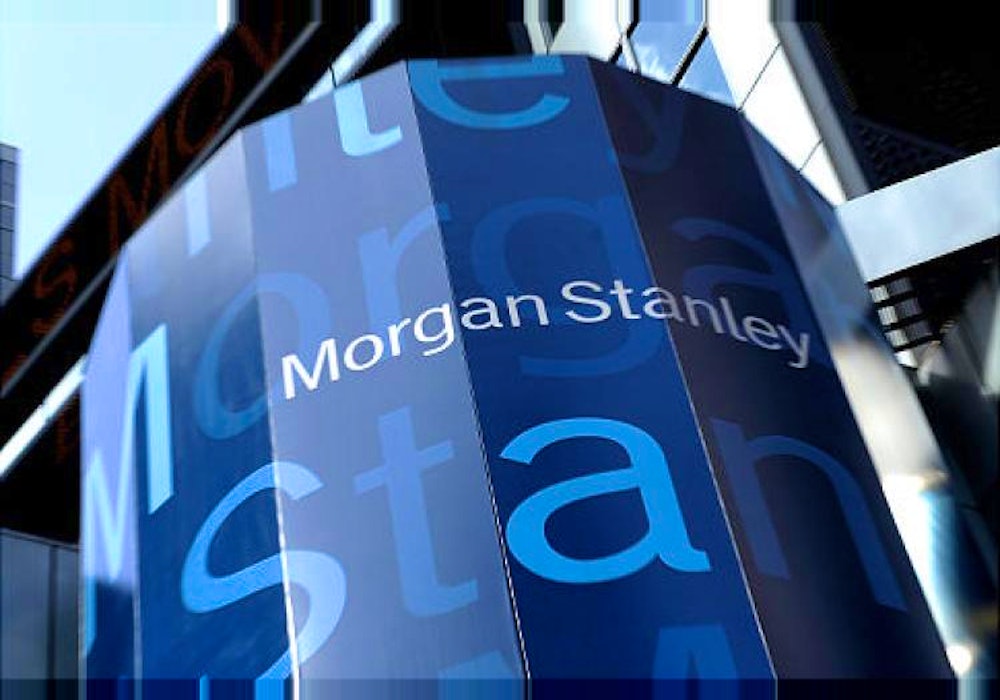 Why Morgan Stanley Instead of Another Top Bank?
Like any business of the calibre of Morgan Stanley, the work can be intense and difficult. Morgan Stanley encourages staff to have a good work/life balance and many interns report a good working culture.
Morgan Stanley prides itself on its diverse staff and recruits trainees from many different countries and educational backgrounds.
Extensive job training is offered with real job responsibilities, ensuring you have access to concrete projects and experienced professionals.
Choosing the right company for you is a personal decision. As you go through the process of choosing an internship, be sure to assess how the company makes you feel.
Is it somewhere you could see yourself working? Try not to be blinkered by its reputation and make sure you decide what's right for you.
What Does an Internship with Morgan Stanley Involve?
Some internships at Morgan Stanley last for 3 to 6 months and others are longer, between 6 and 12 months. Be sure to check the precise length in the job description to ensure it matches with your plans.
Usually, positions at Morgan Stanley begin with a week or two of intensive classroom-based training and induction days. These aim to help you get settled quickly so that you can hit the ground running.
Throughout the internship, you'll get on-the-job training and hands-on experience with projects alongside regular training sessions, shadowing opportunities and networking events.
Many internships offer rotations within different areas of the company, which can help you get a good overall picture.
This, according to reviewers on sites like Glassdoor and Rate My Placement, means that although the internship will be intense, you'll gain a wealth of new experiences and skills, as well as making some very useful contacts.
How Do I Apply for an Internship with Morgan Stanley?
Morgan Stanley lists open positions on its website; there are too many internships to list here, so make sure you check each listing to confirm the individual requirements for the role.
In total, you're allowed to apply for up to three different programmes per recruitment year in each region (Asia Pacific, North America, EMEA and Japan).
It's a good idea to start thinking about your internships early. Application deadlines vary by region, especially for off-cycle internships which take place throughout the year.
Check the deadlines for the ones you are interested in on the Morgan Stanley career site and make sure you apply in good time.
You'll need to have either received or to be on track for a 2.1 degree or higher. The required skills are competency-based, so make sure you have prepared to answer questions on these and can demonstrate how you meet each competency.
Morgan Stanley graduate recruitment typically involves a four-stage application process. As a general rule, the process consists of:
An online application – Uploading of your CV and cover letter.


Online aptitude tests – These may include logical, numerical & verbal reasoning and accuracy tests.


A one-to-one interview – Usually via phone or video link, but sometimes face-to-face.


Attendance at a Morgan Stanley Assessment Centre – This is a half-day session with fellow applicants and includes face-to-face interviews, a group exercise and an individual presentation.
Find out more on how to apply for internships and other graduate schemes by taking a look at our article on the Morgan Stanley graduate application process.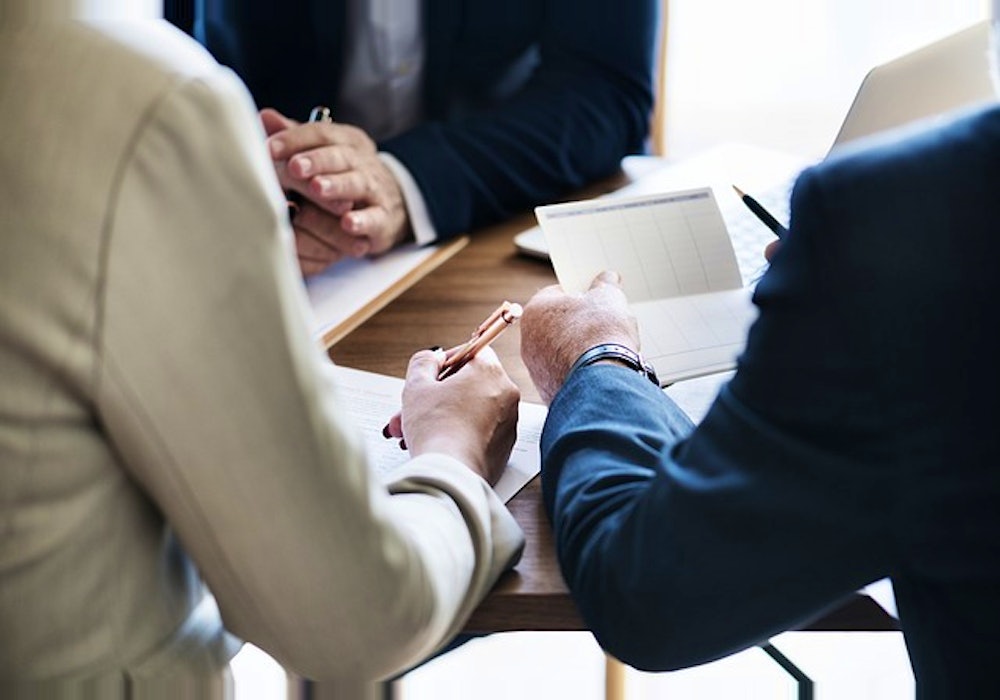 Which Morgan Stanley Business Areas Offer Internships?
Each of the six business areas within Morgan Stanely offer internships. The company suggests that prospective candidates use the Program Finder to help select the division that suits them best.
Institutional Securities
Institutional securities will have you dealing with some of the most influential assets on the stock market.
You'll be working with hedge funds, investment banks, pension funds and endowment funds as you learn the workings of an important field in the financial sector.
Internships are offered within six divisions:
Global Capital Markets
Public Finance
Quantitative Finance
Investment Banking
Sales and Trading
Research (both Fixed Income and Equity)
Investment Management
As you'd expect, Investment Management covers a wide array of investment portfolios, from equity to fixed income to alternative investments.
An internship in this area can be a fascinating dive into a fast-moving, high-stakes field in which you'll need to learn the ropes quickly to succeed.
Internships are offered within four divisions:
Private Equity
Credit Risk
Global Sales and Marketing
Real Estate Investing
Wealth Management
Wealth Management is all about helping individuals, families, businesses and institutions with their most important goals.
From the individual to the large corporation, this varied work will ensure you learn how to plan for the future and help to build and manage wealth.
Company Management
Roles in Company Management will have you working at the very heart of businesses, ensuring they run as smoothly and efficiently as possible.
This can include anything from risk management to human resources to compliance – all the things necessary to ensure that a company does as well as it possibly can.
Internships are offered within eight divisions:
Compliance
Firm Strategy and Execution
Credit Risk
Operational Risk
Finance
Human Resources
Corporate Services
Internal Audit
Operations
Operations keep businesses running. It's about getting to grips with the key processes of trade, analysing large and crucial data sets, ensuring projects and systems are working as intended, building and developing relationships with clients, and more.
Operations is the engine of a business and keeping it running can be an enriching challenge.
Technology
In today's world, no business can expect to get ahead without the most effective use of technology. You'll help develop, test and deploy cutting-edge tools, software and systems that help businesses get the most out of their industry.
You'll also help to explain all of this to clients to help them make the best choices for their companies.
The Technology programme offers internships in three divisions:
Development
Enterprise Engineering
Business Analytics
What Happens Next?
After completing an internship with Morgan Stanley, strong candidates stand a good chance of being accepted onto a full-time graduate scheme, whether with Morgan Stanley itself or an alternative financial institution.
Morgan Stanley offers many different career opportunities and training programs to suit people wanting to work in a variety of areas and is dedicated to supporting graduates throughout their journey.