How to Write an Objective for a Resume
All products and services featured are independently selected by WikiJob. When you register or purchase through links on this page, we may earn a commission.
Writing a resume can be a difficult task, especially if you're applying for your first job and have never written one before. Opting to include a resume objective is increasingly popular – but what exactly is it and how can it help you clinch the job?
This article will show you how to write an effective resume objective, with errors to avoid and some examples to guide you.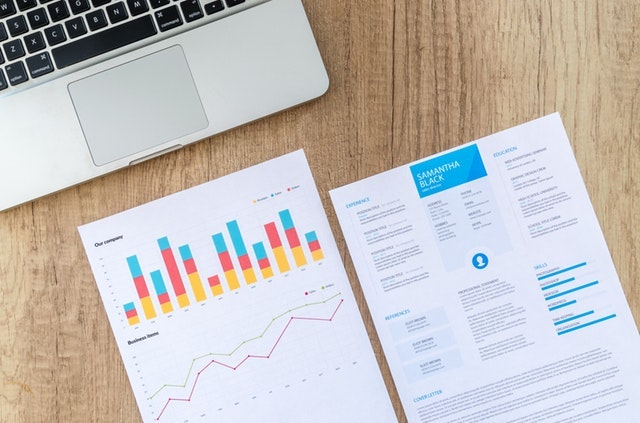 How to Write an Objective for a Resume
What Is a Resume Objective?
A resume objective is a statement that declares your employment goals, including where you intend to be at the end of your career and what you aspire to professionally.
Usually located at the top of your resume as a focal point, the objective is composed of a few sentences and summarizes your professional and working priorities, as well as painting a picture of the kind of person you are.
Using a resume objective is all well and good, but it won't benefit your professional advancement unless the objective is effective and relevant to the role applied for. An effective resume objective will:
Introduce what you are looking for professionally, and cover the type of career that you aspire to.

Include the skills and qualities that will make you successful within this particular field.
All of these things should be expressed in a succinct way, further adding to their effectiveness.
Stating your goals through a resume objective is optional, of course, but doing so gives your potential employers the impression that you are fully aware of them and want to achieve them.
Why You Might Include a Resume Objective
Some argue that including a resume objective is outdated and no longer necessary. It's worth considering though, if you want to show your potential employer that you are ambitious and aspire to promotion.
Equally, emphasizing that your skills are relevant to the role is important; including a resume objective is a strong yet subtle way of doing so. If you're able to show an employer that you are the right fit within the first few lines of your application, you're at an advantage.
A resume objective is particularly useful if you are looking at changing careers. If your previous experience doesn't match well to the position applied for, the objective can give your potential employer information as to the other skills that make you a good candidate.
On the other hand, if you have a lot of experience then a resume objective could be used to set you apart from other applicants, by showing what additional skills you possess.
How a Resume Objective Statement Differs With Experience
If you don't have professional experience, landing a job can be difficult. Applications for entry-level positions should be focused toward your personal traits, emphasizing your work ethic and relevant qualities that fit well with the job description.
You can do this by discussing your strongest assets, such as your GPA or your ability to lead a team (perhaps you were captain of a sports team or led another extra-curricular activity). You should also emphasize your reliability and any other appropriate skills.
It goes without saying: you should only mention skills that can be demonstrated by your experience.
What Should You Think About Beforehand?
Every job you apply for should be tailored to suit that job role – there is no use in sending the same application to multiple companies, with no variation in the information you provide.
One of the first things you should consider when applying for any position is what the employer is looking for in their future employee. If you know that a company is looking for someone who is proactive, then your resume should focus on that. Arguably, a good place to do this is in your resume objective.
Some candidates find themselves spending too much time discussing what they want to do in the future, as opposed to giving the company an idea of what they have to offer. Highlighting the value you could bring to the company is much more advantageous than focusing on your future aspirations.
When considering how to write your resume for a particular position, consider the use of appropriate, relevant keywords. Using keywords from the job listing within your resume shows that not only have you read the brief thoroughly, but you have the skills desired. Use your resume objective to highlight examples of how you have used these skills in the past; then apply them to the job requirements.
While expressing your career goals in your resume objective is recommended, it is also important to make sure that your goals lie within the reach of the company. Focusing on how you want to grow within the company you are applying for is a good way of showing your ambition and potential loyalty.
How To Format A Resume Objective
Resume objectives should be short and snappy, ideally only a few sentences long. Your resume objective statement should come at the start of your resume, under an appropriate heading ensuring that it stands out.
The information should be concise, well constructed and grammatically sound.
Use keywords from the job specification within your objective if you can, and ensure that it is unique to each job. Make sure the employer can see immediately why you are a good fit for the role.
Nobody wants to make the mistake of sending off an application where the first few lines alone rule them out of contention for a job. A recruiter will not waste their time working through pages of applications if they perceive that the person is not suited to the position.
Use the resume objective effectively and to your advantage.
Using Data to Make a Resume Objective Stand Out
If you can say that you have ten years' experience in a field, then do so within your resume objective.
In the same way, if you have improved a key metric by a particular percentage, then use this to show that you can bring significant value to the company.
Using proven skills to support your application further down in your resume leads on from this – elaborating on those skills by demonstrating how you used them at your previous place of work.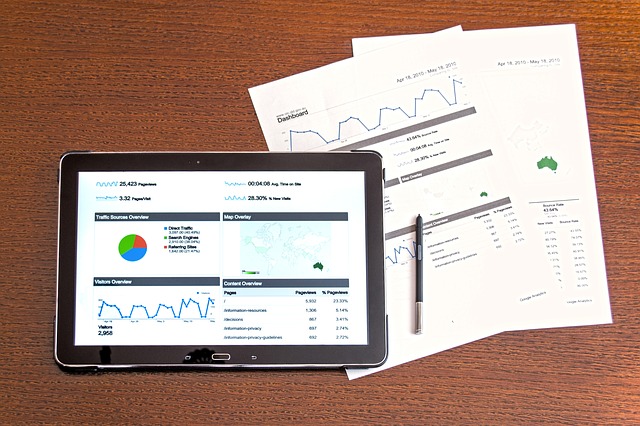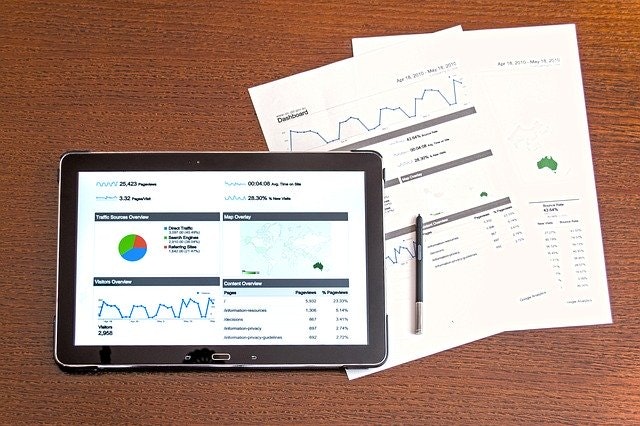 How to Write an Objective for a Resume
Common Errors When Writing a Resume Objective
1. Using the Same One for Every Job You Apply For
Recruiters can usually detect an application that has been bulk-delivered to a handful of companies, and it will likely go in the shredder.
Personalizing each application to suit the company is critical; be sure to incorporate keywords posted in the job spec, and mention skills they are looking for.
2. Being Too General and Not Demonstrating Value
When writing a resume objective, it's easy to spread yourself too thin and try to cover too many bases. Focus your attention on the really key characteristics.
3. Writing Too Little
It's good to be concise, but don't sell yourself short. If you mention qualities that you will elaborate on later, the reader will be much more likely to read further to find them.
Example Resume Objectives
It's important to understand what a good resume objective looks like. Remember: it should highlight the strengths and value that you would bring and sell you in the best light, encouraging the recruiter to carry on reading your application. Here are five resume objective samples to guide you.
For a teaching position:
"High school teacher with 8 years of experience, seeking a position in a small, established independent school. Looking to use my curriculum development skills to improve academic results and stretch student success."
For a managerial position:
"Resilient individual seeking a position where I can use my leadership skills to drive and deliver results. Organized and enthusiastic, I would like to use my ten years' experience in a new environment."
For a marketing position:
"Resourceful individual with PhD in Marketing seeks new role. Over 5 years' experience and proven record of delivering campaigns with positive ROI across a number of sectors."
For a retail position:
"An experienced and passionate team player looking for a new venture. Expertise in cash handling and excellent customer experience skills."
For an entry-level job:
"High school senior with 3.0 GPA and active member of the debating team, seeking position to take advantage of excellent math skills and customer service abilities. Reliable, responsible and highly motivated."
Alternative Approaches
If you don't think a resume objective is an approach you want to take, there are alternative methods:
Branding statements or professional headlines. Rather than determining what you want to achieve within a particular position, a branding statement advertises exactly what you have to offer.

In the same way that you would place a resume objective at the top of the page, the branding statement, also known as a professional headline, should be at the forefront of your application as a bold indication of who you are. Your unique skills and strengths should be the main focus.

A summary. Summarizing your skills and qualifications at the start of your resume can be effective, as it provides recruiters with this information instantly, and shows how you align with the role.

Personal mission statement. A personal mission statement is the equivalent of a corporate mission statement but for you rather than a company. It showcases your core values and beliefs, personal qualities and passions, goals and ambitions.

It is an effective way to give employers insight into who you are as a person, your purpose and how you aim to live your life. Ideally, your personal mission statement should be relevant in some way to the role/company you are applying to (for instance, perhaps the company shares many of your core values or has goals that align with your own). 
Final Thoughts
If used correctly, resume objectives can be highly effective additions to your resume.
Ensuring that your resume objective is kept brief and mirrors the requirements of the job you're applying for is the key to success.
---